Mechanical & Repower Services in
Newport Beach, California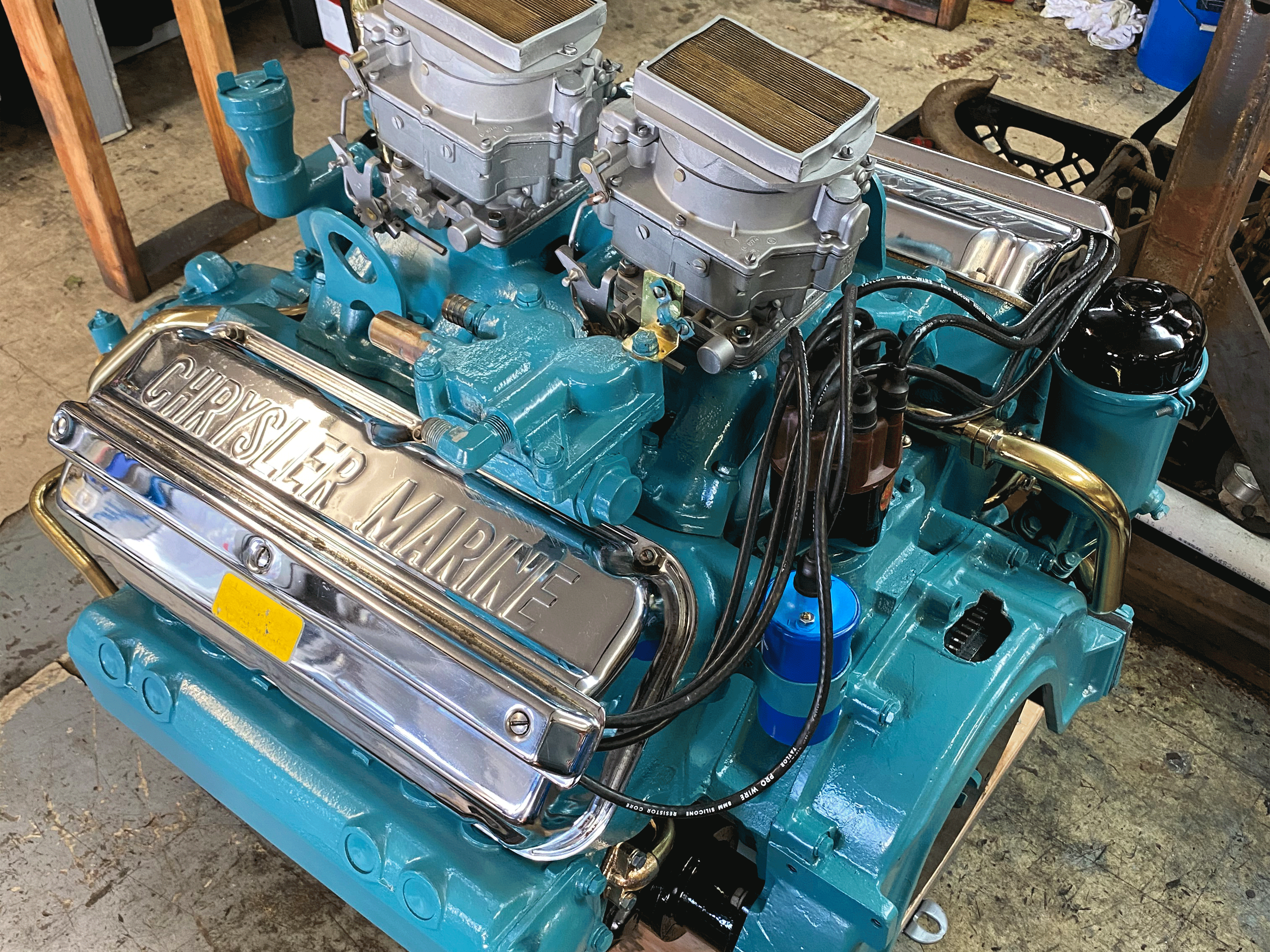 Mechanical and Repower services – Whether you need routine engine service or are looking to repower your vessel, our team of trained diesel and gasoline technicians will have your machinery back in service.
We perform a full range of mechanical and repower services including Carl Moyer and CARB grant repower, generator replacement, gasoline and diesel engine rebuilding.
We also offer sterndrive and outboard maintenance, repair, and replacement.
223 21st Street Newport Beach, CA, 92663
Use the form below to contact us:
We respond the same day to most requests.
Shipyard Hours:
Mon-Fri 7am-3:30pm
Closed Weekends
Mechanical & Repower
Service Gallery